"If your inner light is on, the darker it gets, the brighter you shine."
Welcome To Inner Light Counseling
Thank you for visiting my website. If you are here than you are most likely embarking on the journey to find the right therapist for you. I know that this task can feel daunting. Please take some time with my website. Read about me and learn about how I like to do therapy. I hope that by the time you have finished exploring my website you will feel more comfortable reaching out for an appointment with me.
Research has consistently shown that it's not the orientation or technique used that predict the success of therapy, it's the relationship between therapist and client. You will learn that my main goal with every client who walks through my door is to offer a non-judgmental presence, authenticity, loving kindness, respect, acceptance, and compassion. I believe that every human being is whole and complete and has the innate capacity to heal. I work hard to offer a safe atmosphere in which you will feel understood, as well as giving you concrete ways to you to address and resolve whatever is holding you back from living your best life. A life where you feel connected, inspired, purposeful, happy, and at peace.
I encourage you to take your time in choosing a therapist. Please reach out via phone, text, or email. I am happy to take the time to answer any questions you may have and see if we are a good fit for one another.
"Your inner light is greater than the darkness. May your light shine brightly in every path you travel."
It is my mission to find and celebrate each person's unique way of being in the world and help them access the light inside of them so they can be guided toward wholeness and peace.
I have been practicing mental health counseling since 1996. I am holistically-oriented, which means that I will work with you to nurture wellness in the body, the mind, and the spirit. I provide a safe and respectful environment in which we will explore your thoughts, feelings, and behaviors to help you make positive changes in your life. I work with adults, children, adolescents, families, and couples. I also provide individual and group breathwork sessions as well as workshops and classes on a variety of topics.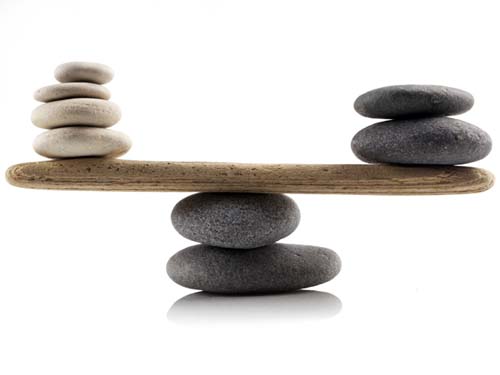 "Don't you know yet? It is your light that lights the world."