I believe that money should never stand in the way of good therapy. It is my goal to provide quality therapy at affordable prices. I want people to be able to access services and maintain those services until they are happy with the result. I do offer limited sliding scale appointments for people with lower incomes.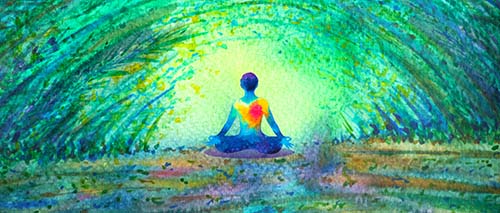 55 Minute Session – $100
90 Minute Private Breathwork Session – $150
2 Hour Private Breathwork Session-$200
Group Breathwork Session-$30 – 50
Before attending your first session, please print and complete the following paperwork:
If you do not have access to a printer you can arrive at my office 10 – 15 minutes prior to your appointment to complete the forms so as to not take away any time from your session. If you are planning on doing this, please let me know ahead of time so I can insure that I have the paperwork waiting for you.
Insurance: I take United Healthcare, Cigna, Value Options, Beacon, Aetna, and Blue Cross and Blue Shield. If I am not in network with your insurance, you may be entitled to out of network benefits. We can file the claims for you if this is the case.