Why do we do what we do, even when we know it hurts us? So much of our behavior is unconscious. We are driven by patterns of behavior that have served us at some point in our lives. You may be here because you are recognizing that these unconscious patterns are no longer working for you. Perhaps these behaviors are now causing suffering to you or to those you love. Underneath that unconscious behavior is your authentic self, who you truly are. Together we will uncover your authentic self so that your light can shine in the world as brightly as it is meant to shine. The following symptoms are indicators that we may need some guidance from a professional:
Anxiety
Depression
Addiction
Low self esteem
Interpersonal issues
Stress
Anger
Confusion
Identity issues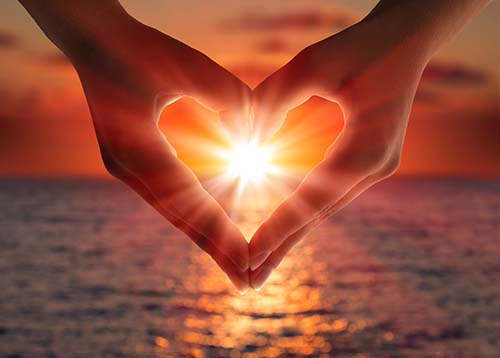 Counseling is also a process that can help you:
Clarify an issue and work through it
Heal the past
Become less reactive and more proactive
Improve communication
Connect more deeply with others
Explore core values and learn to live your life in accordance with these values
Identify goals in your life and begin to act toward meeting these goals
Understand your thoughts, feelings, and behaviors.
Understand your loved ones more deeply
Enhance self-esteem and self-confidence
Become more assertive
Gain more control over your life
Increase your coping skills
Make better decisions
Together we will devise a treatment strategy to help you get back on track. Our work will focus on discovering what keeps you from being your authentic and joyful self. We will uncover the barriers that hold you back from stepping into the beautiful life that you deserve. Some of the techniques I use are:
Cognitive Behavioral
Therapy
Trauma informed therapy
Psychodynamic therapy
Gestalt therapy
Breathwork
Mindfulness
Positive psychology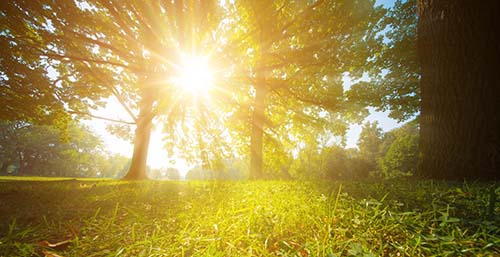 My work is strengths based. As we uncover and discard the barriers to wholeness, we will fill in the gaps that are left by utilizing your strengths. I will help you love and accept yourself. Our work is designed to help you reach your full potential and step into your authentic self. We will help you use your innate healing capabilities to recover and thrive.